Back to Direct Access Fossil Site Map

Ruck's Rock and Shell Pit (aka Ruck's Crystal Mine) in Fort Drum, Florida

The Fascinating Ever Changing Landscapes




January 15, 2008



The main pit transformed into an expansive lake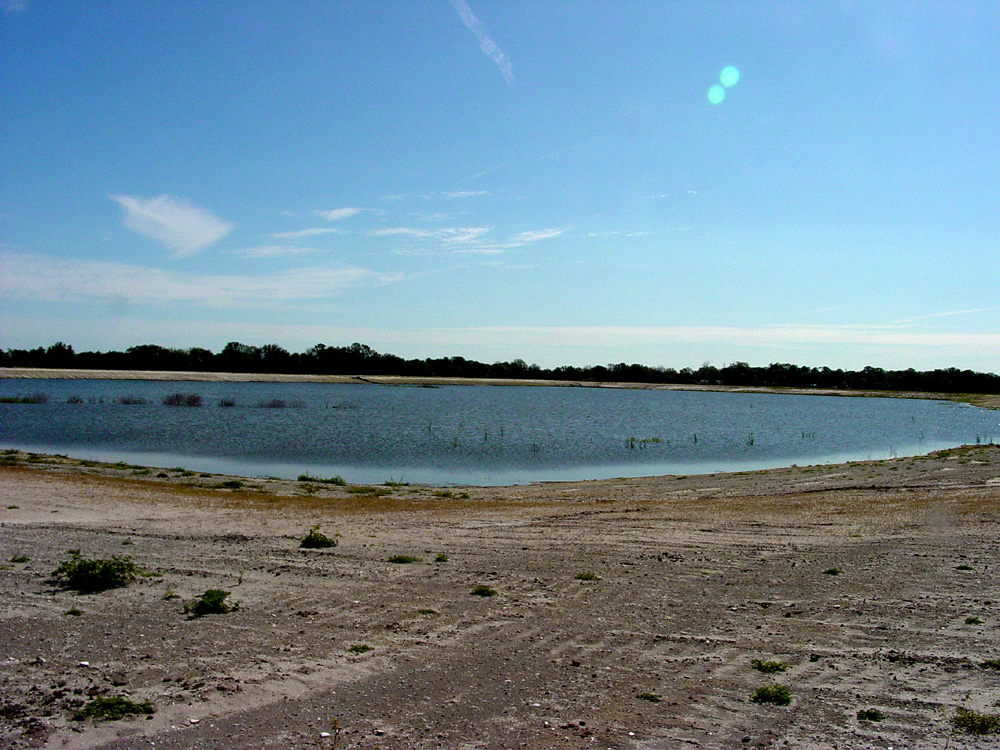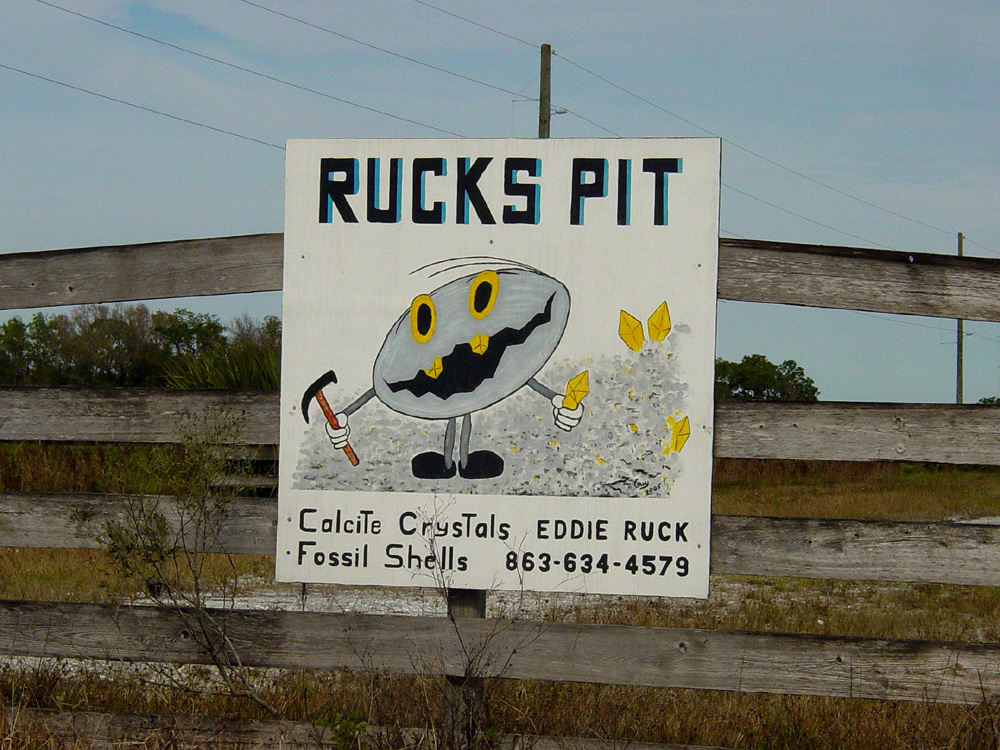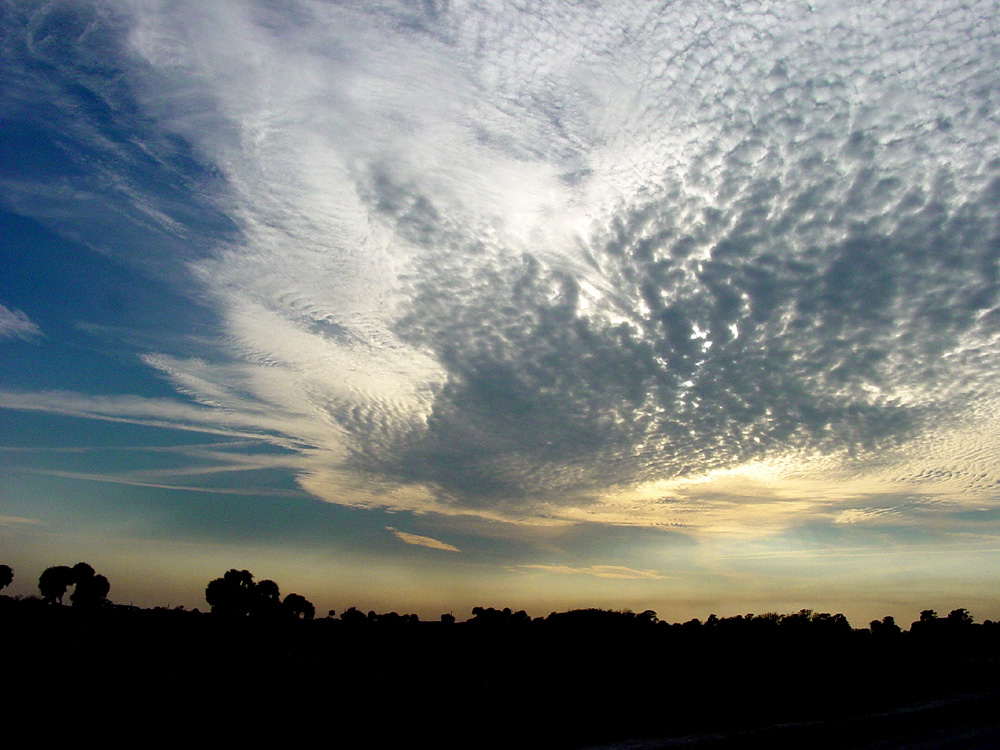 December 28, 2006



Evening after a good day at the Prospecting area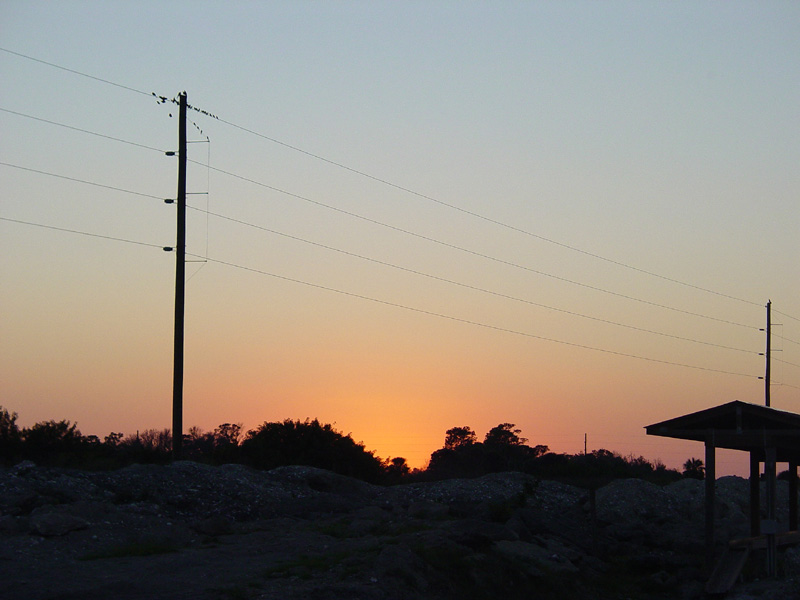 July 16, 2006



Cool sky after a very hot day in the new prospecting area - 95 degrees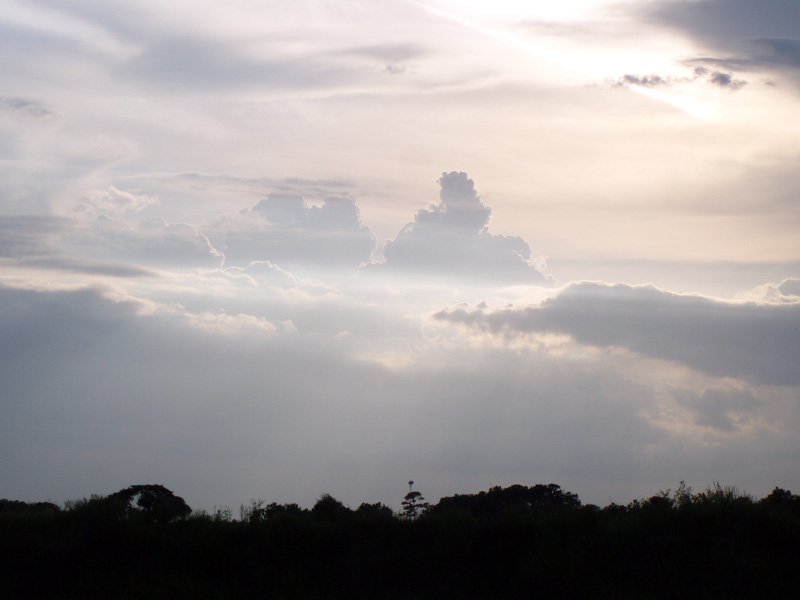 March 26, 2006



The last day the Main Pit was open to the public was on my birthday - I was there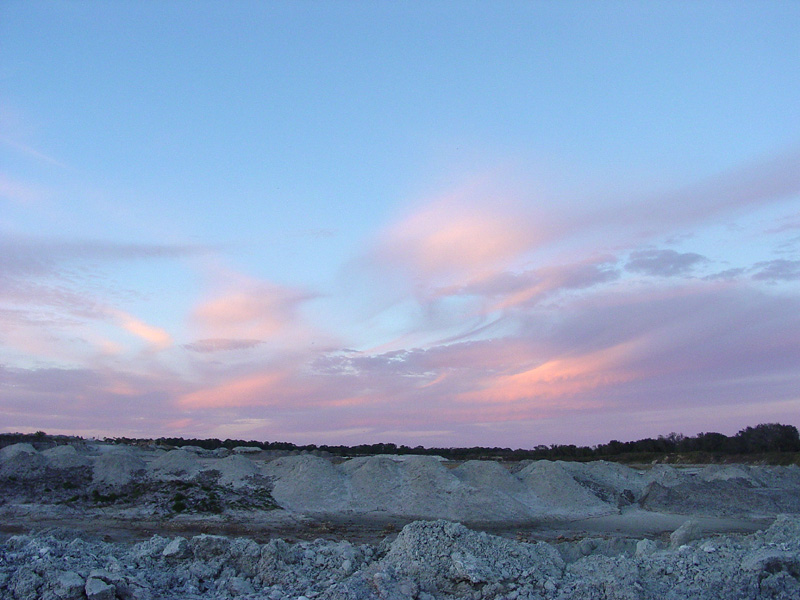 March 5, 2006



Great finds by some fellow collectors in the last few weeks before the pit closes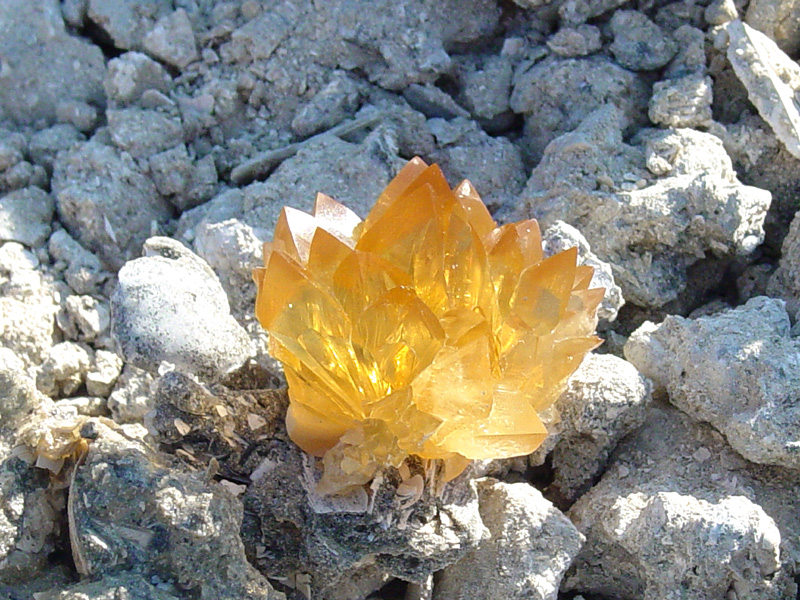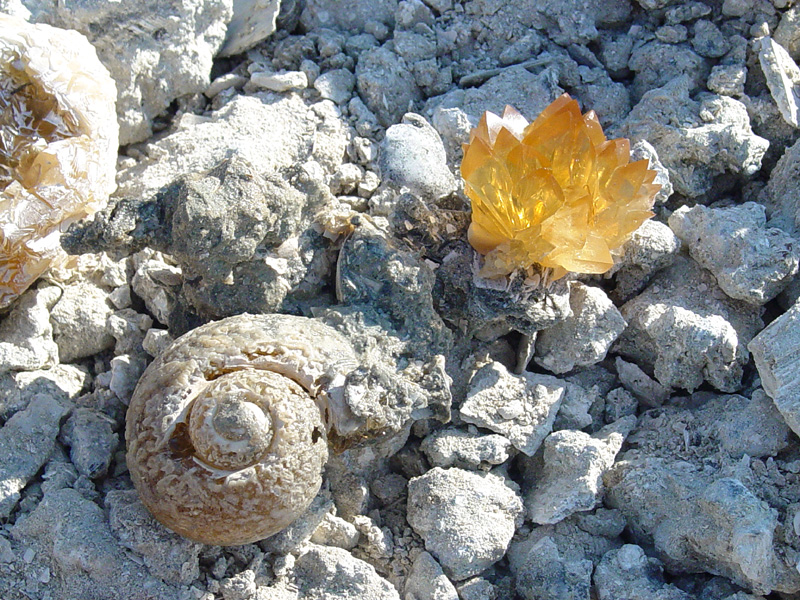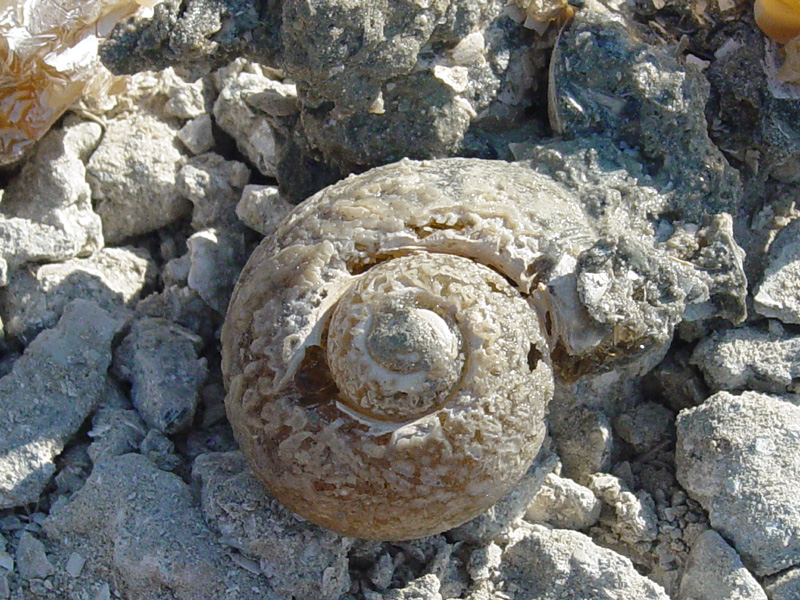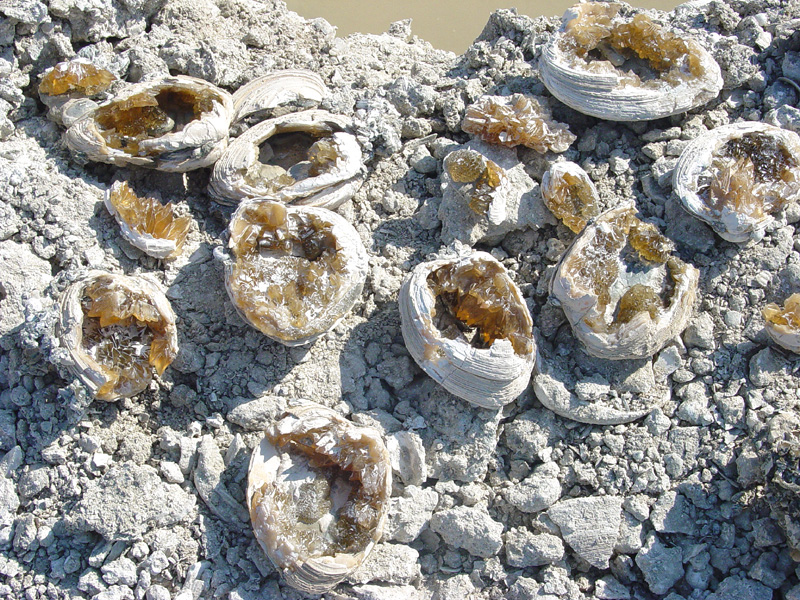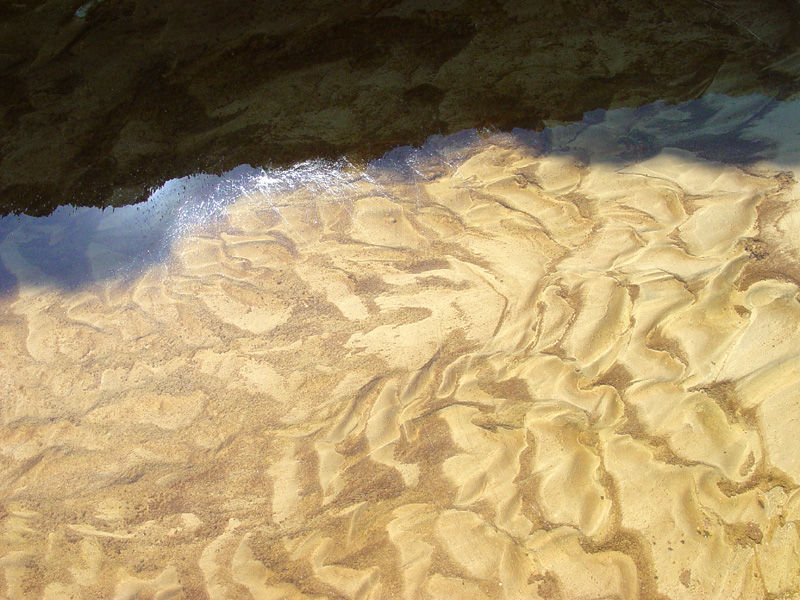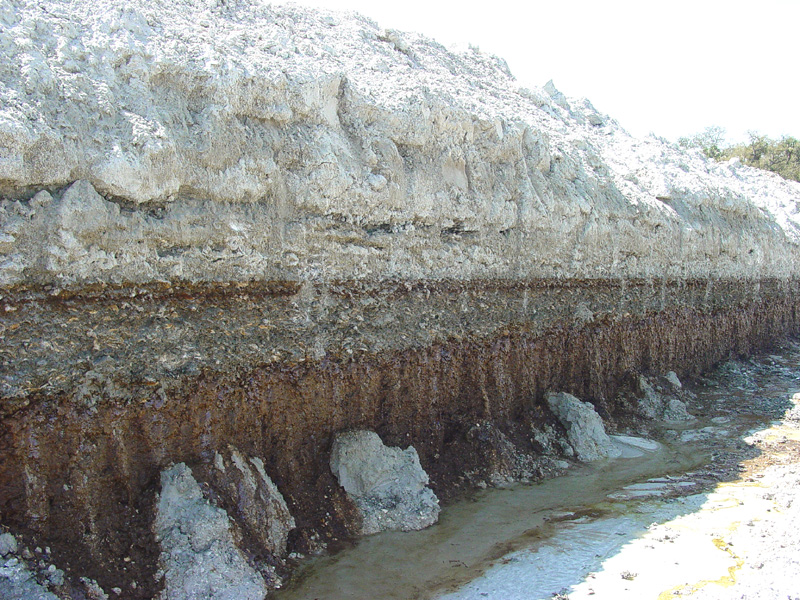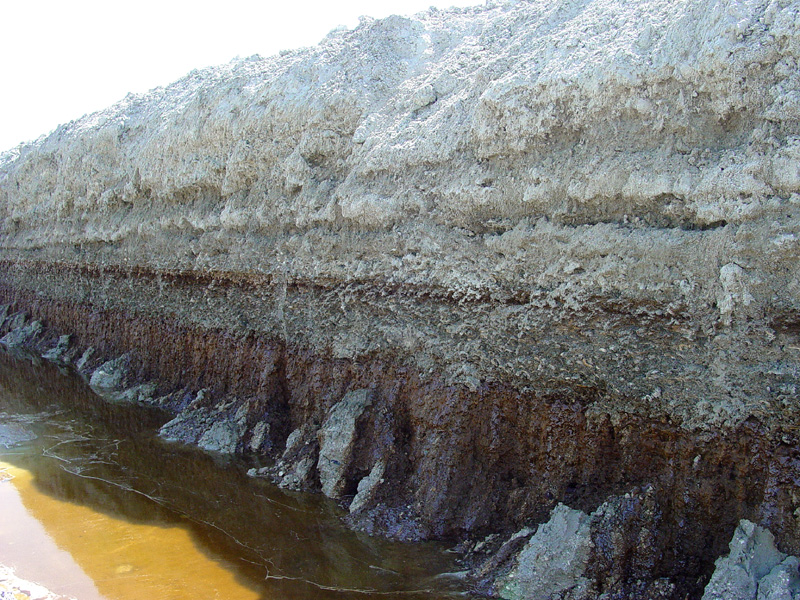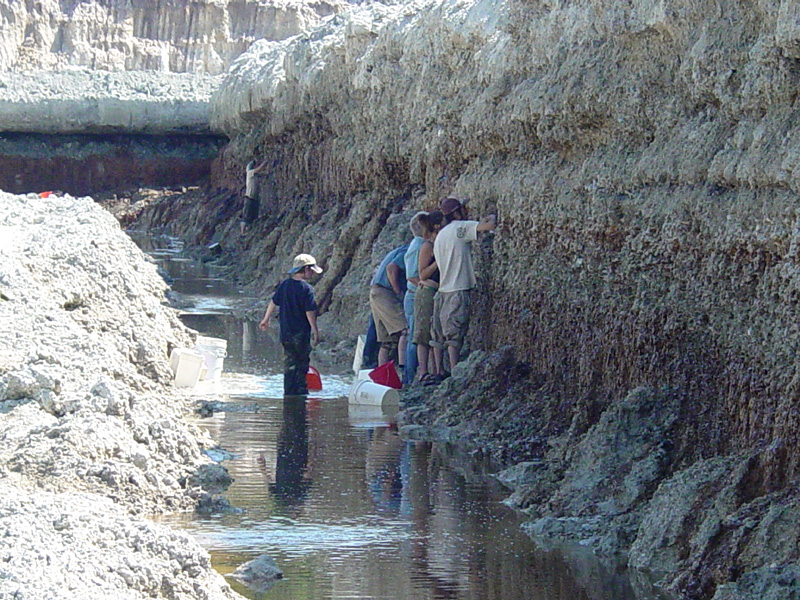 January 15, 2006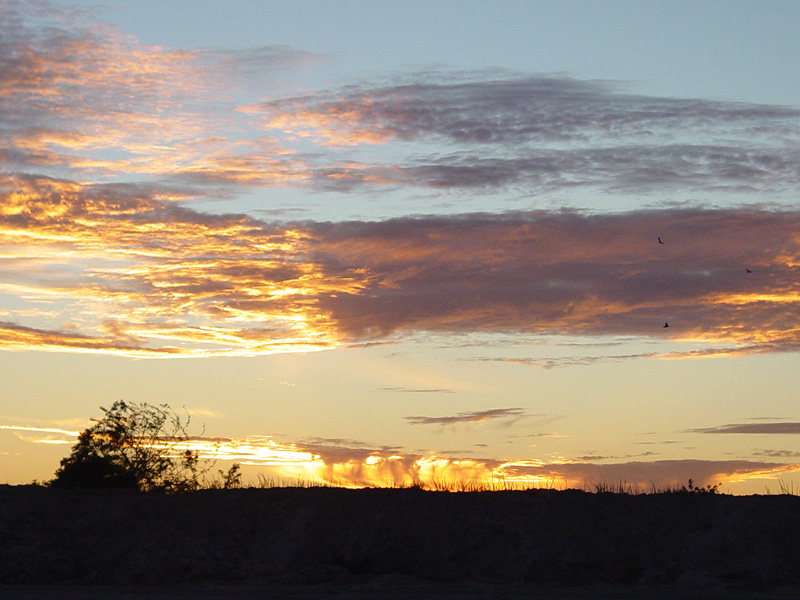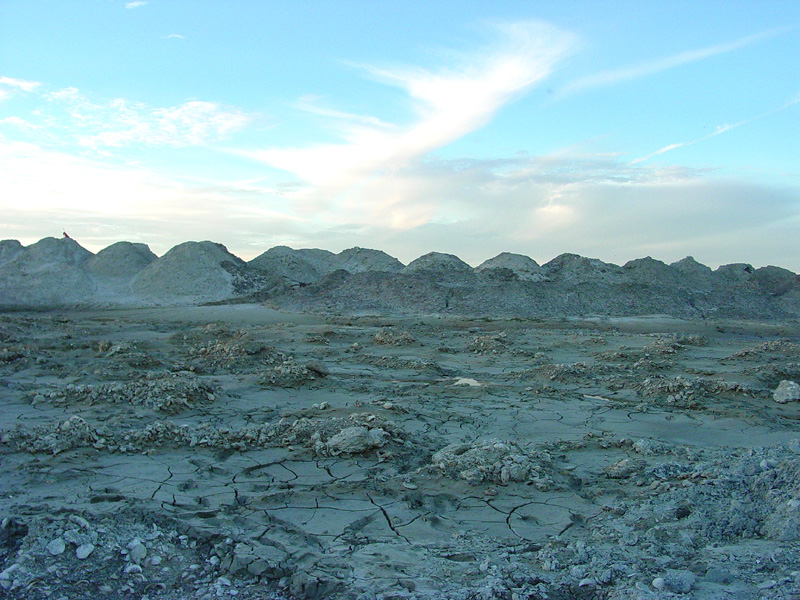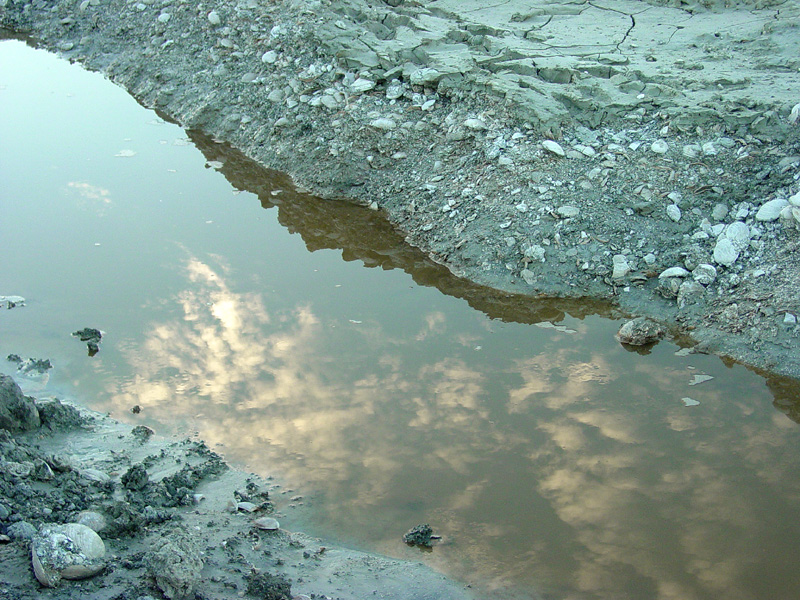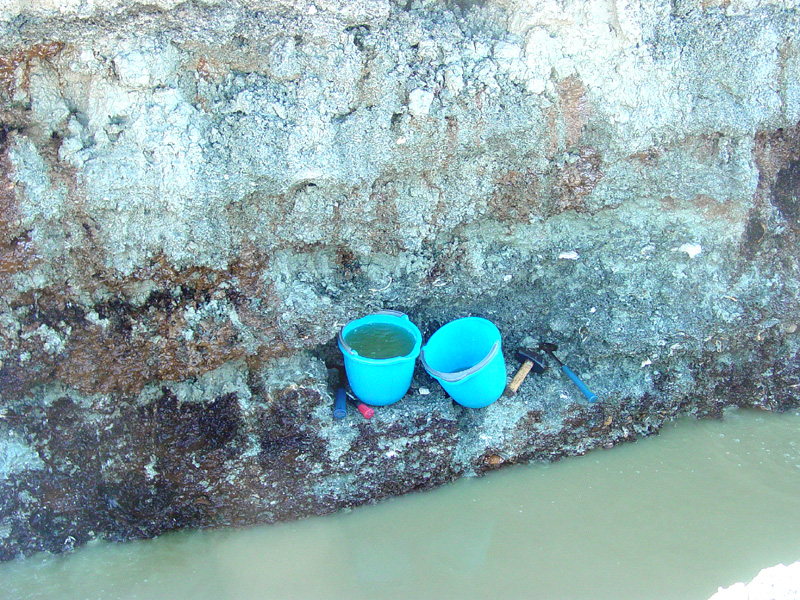 My office





August 7, 2004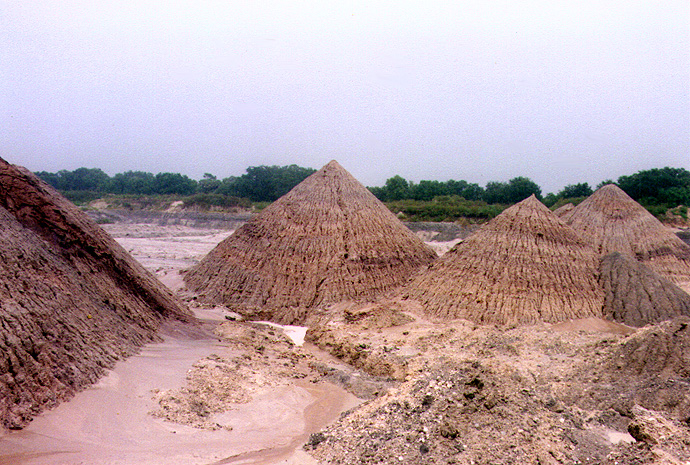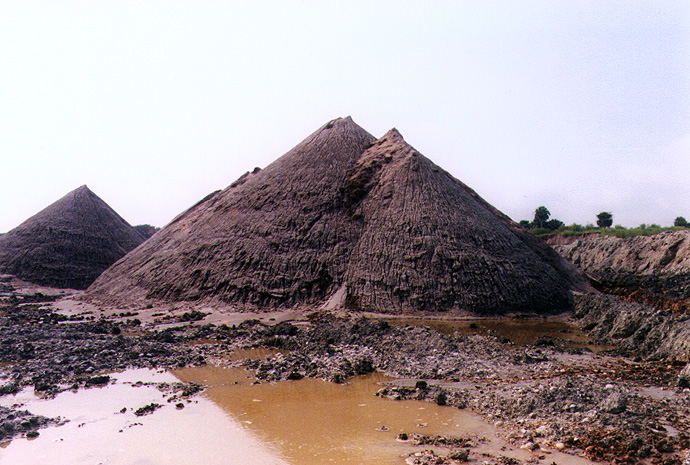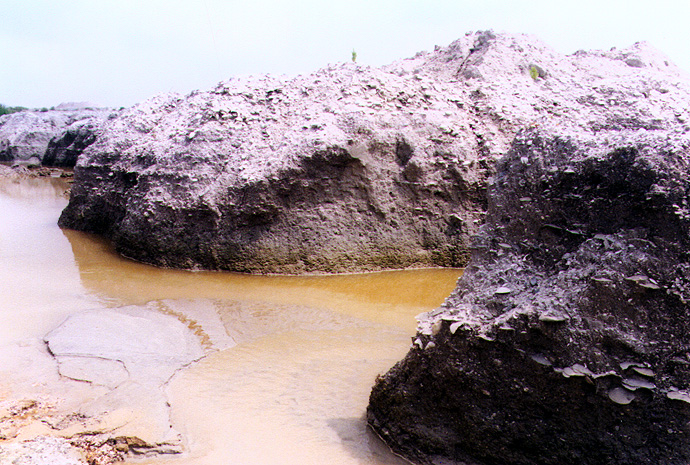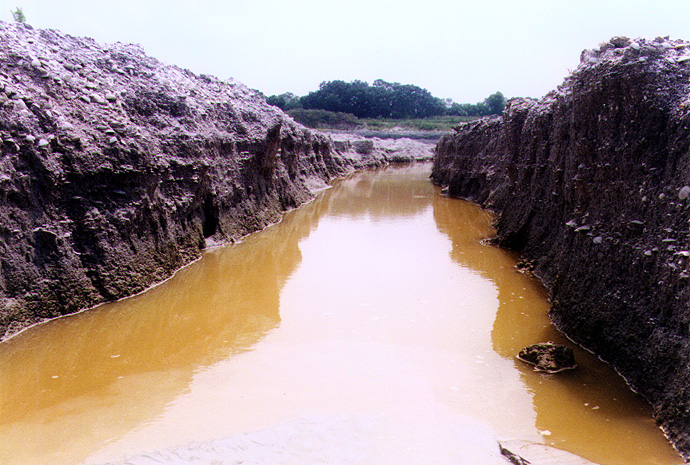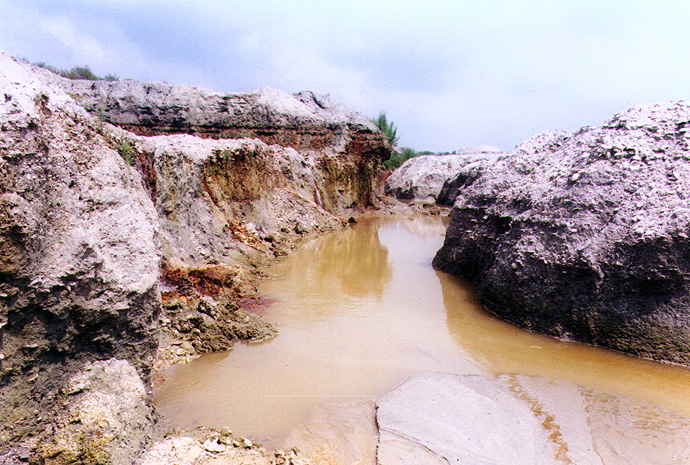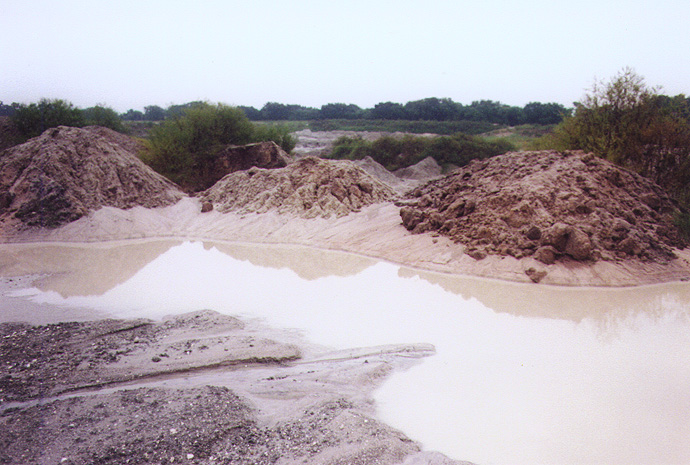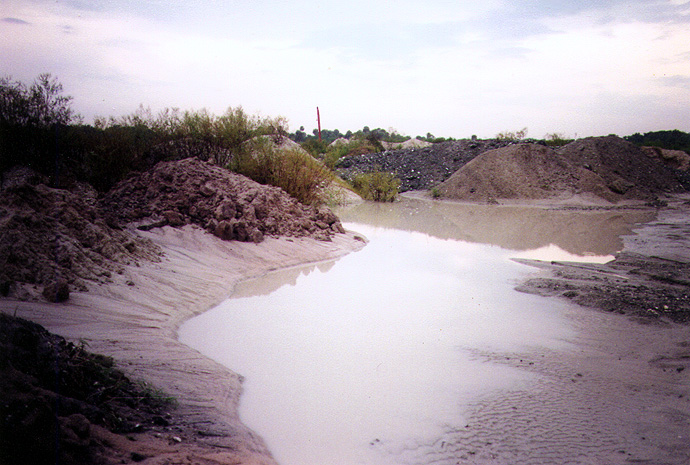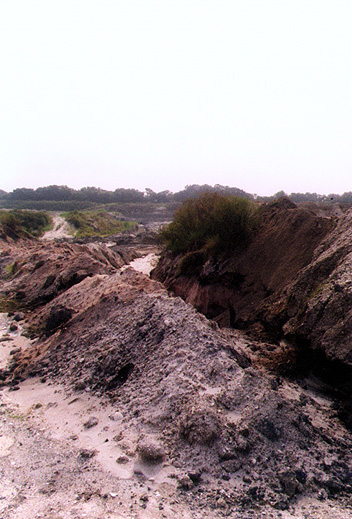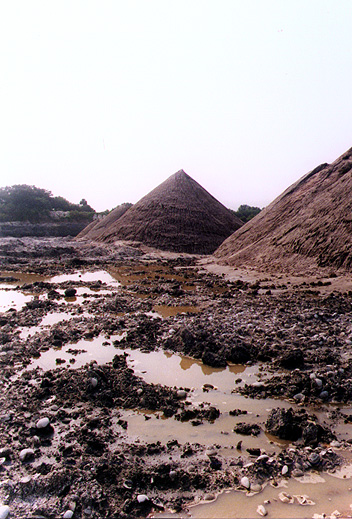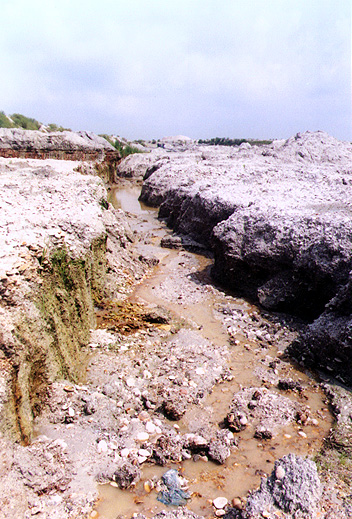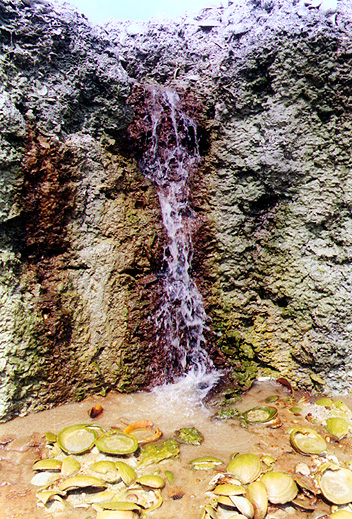 The Calcite Crystals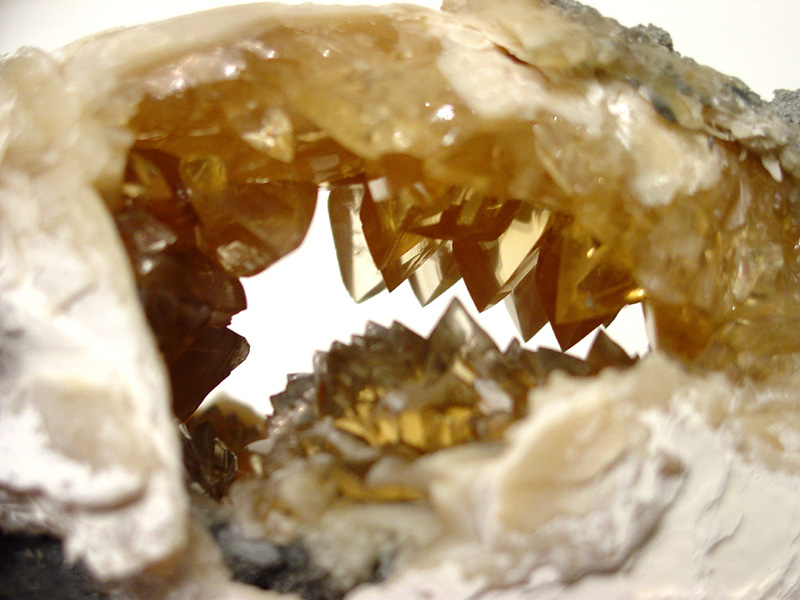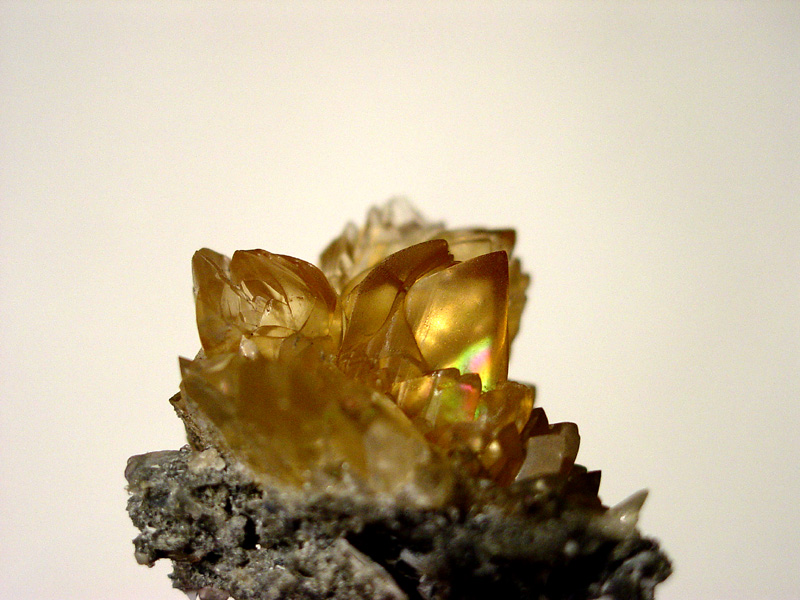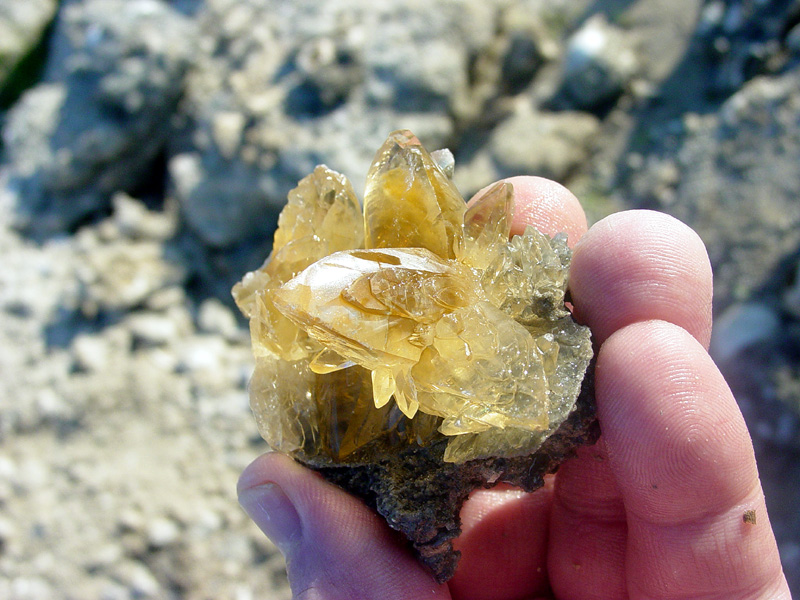 An Amazing Isolated Cluster - found by some new friends on 12/28/06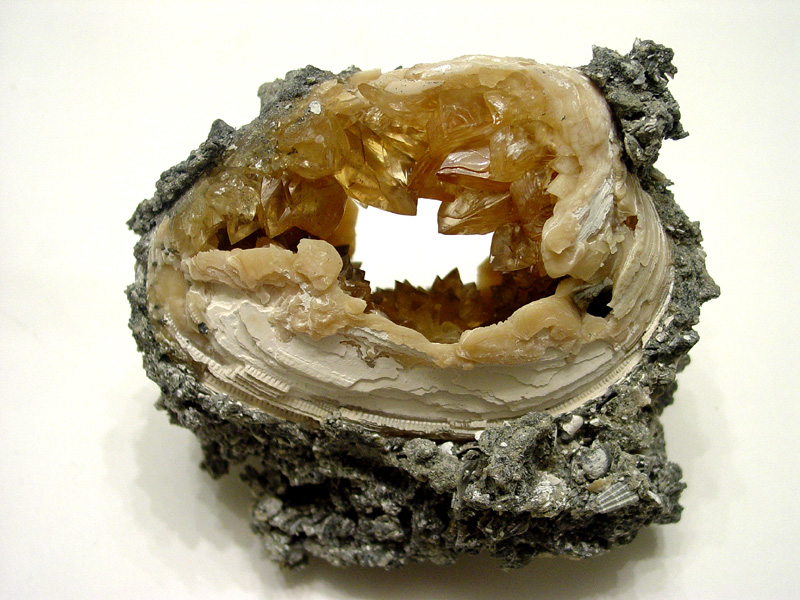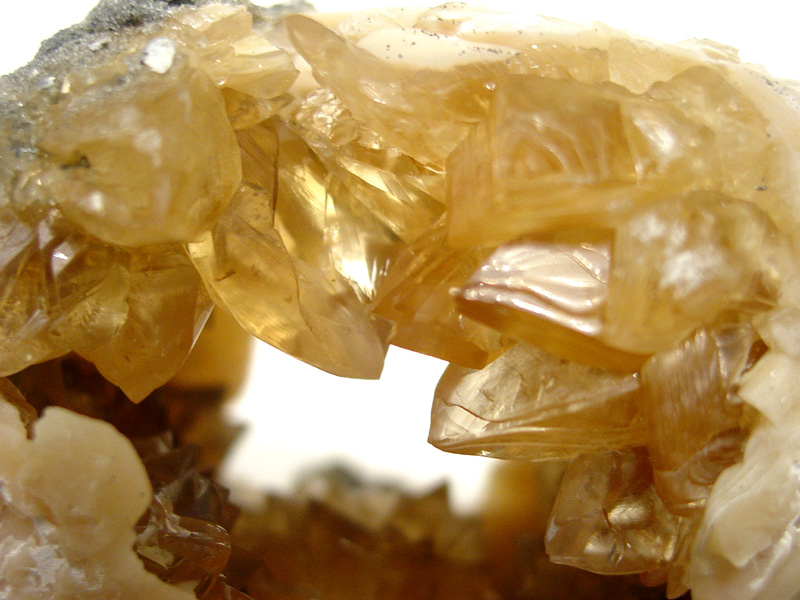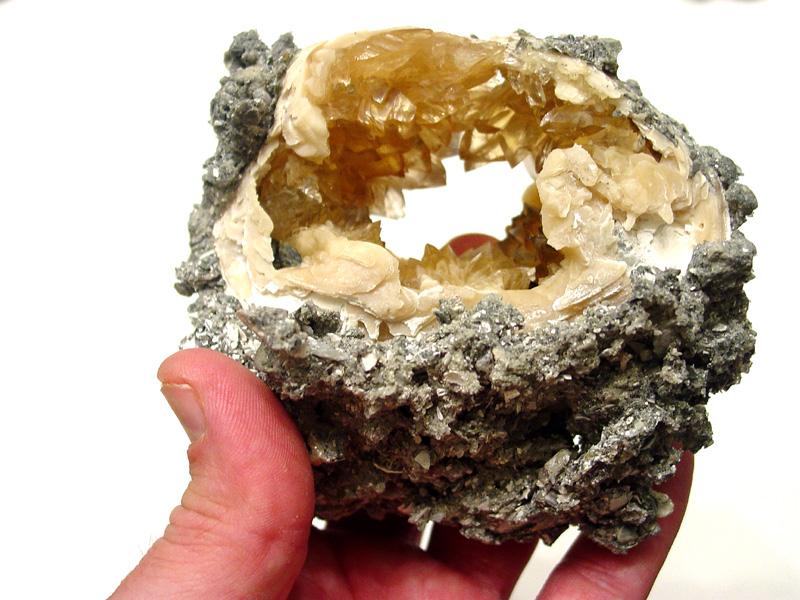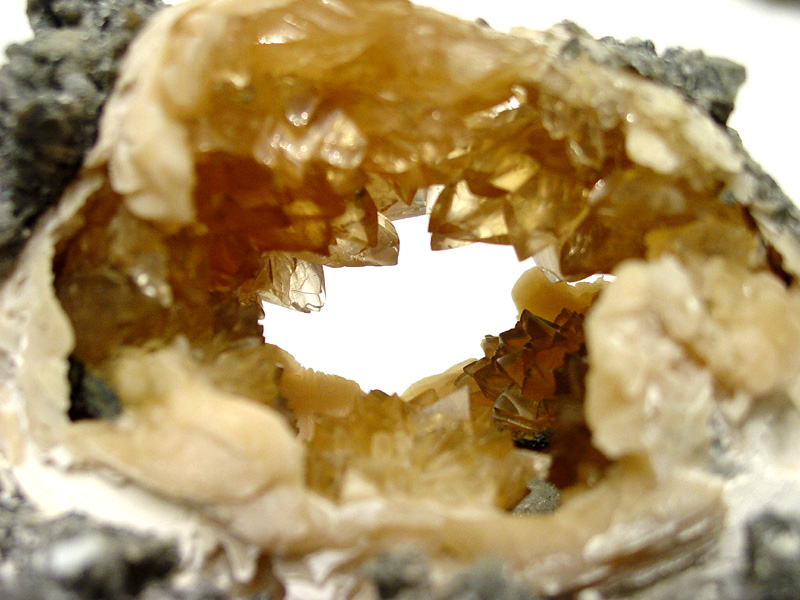 The Shells




The shells that come from the layer below the Calcitized Clam's in Ruck's pit are of amazing quality.
There are about 150 identified species from this 3 million year old fossil layer
and only a select group are presented below: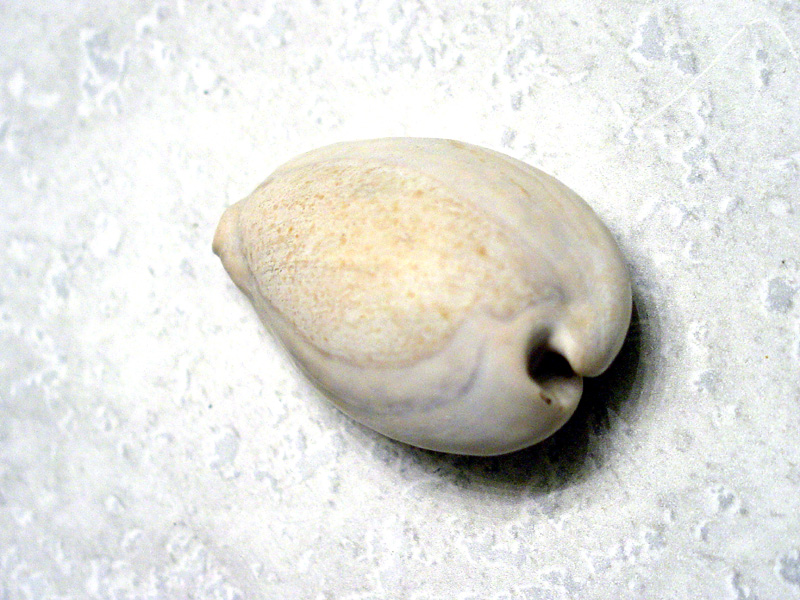 Cowry Shell - View 1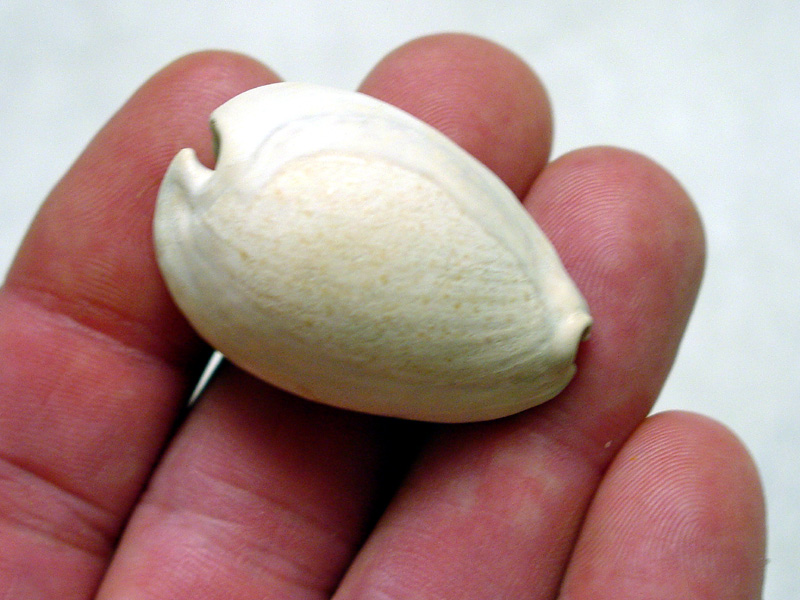 Cowry Shell - View 2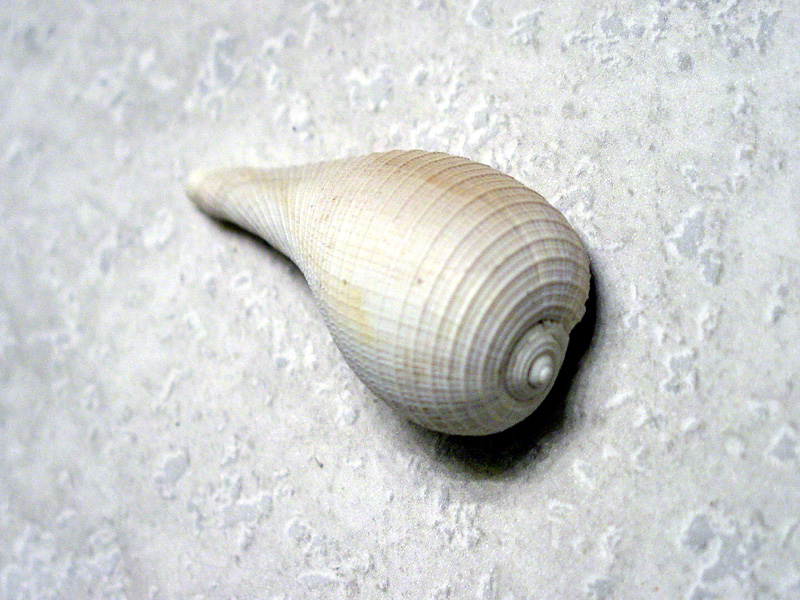 Tulip shell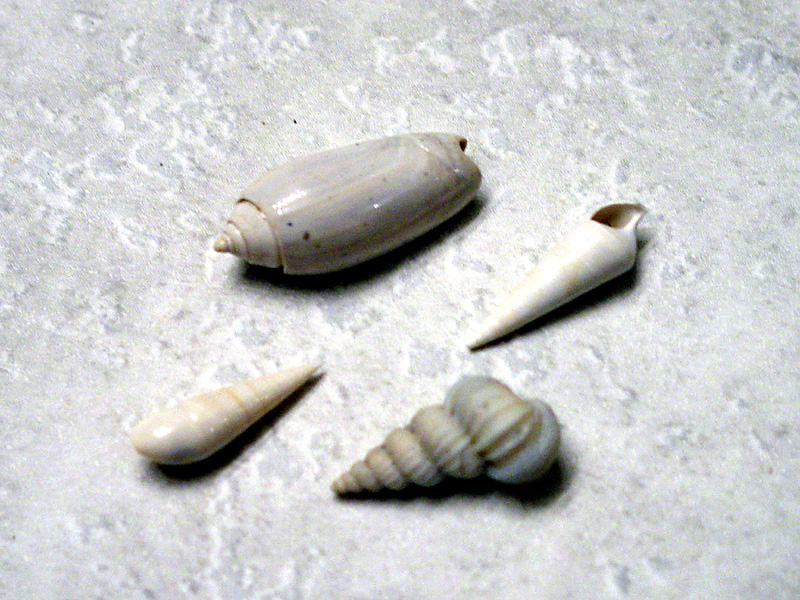 Tiny Shells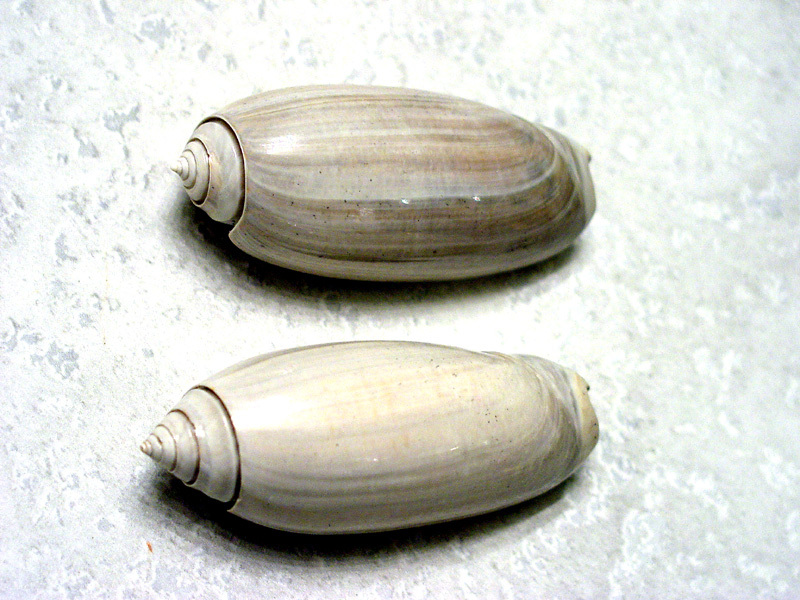 Two Different Olives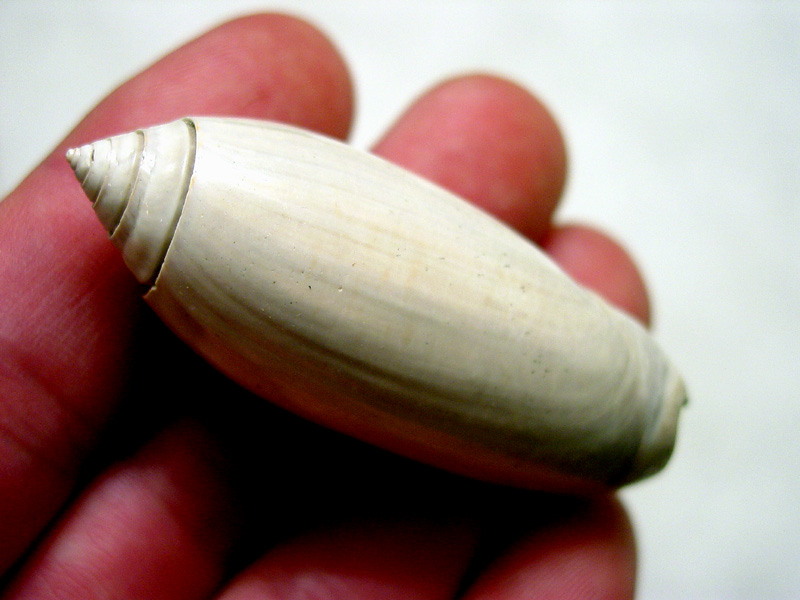 Olive Shell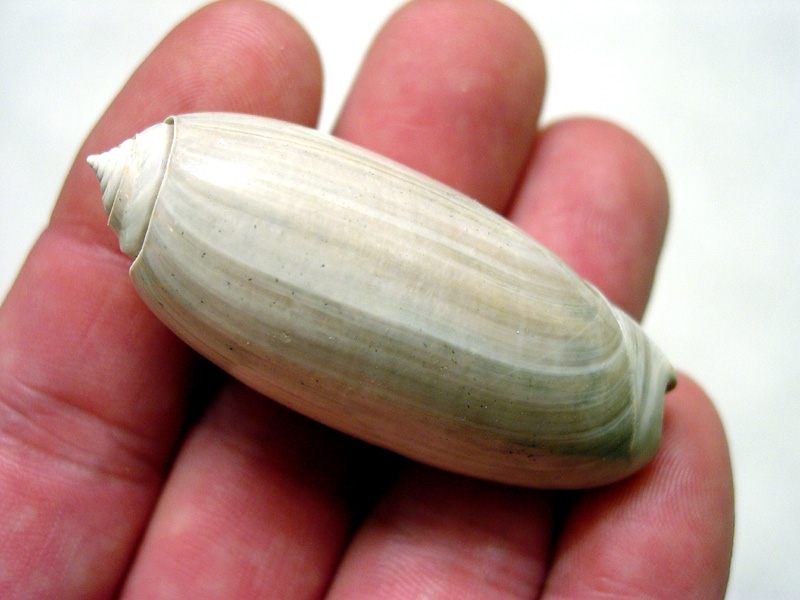 Another Olive Variety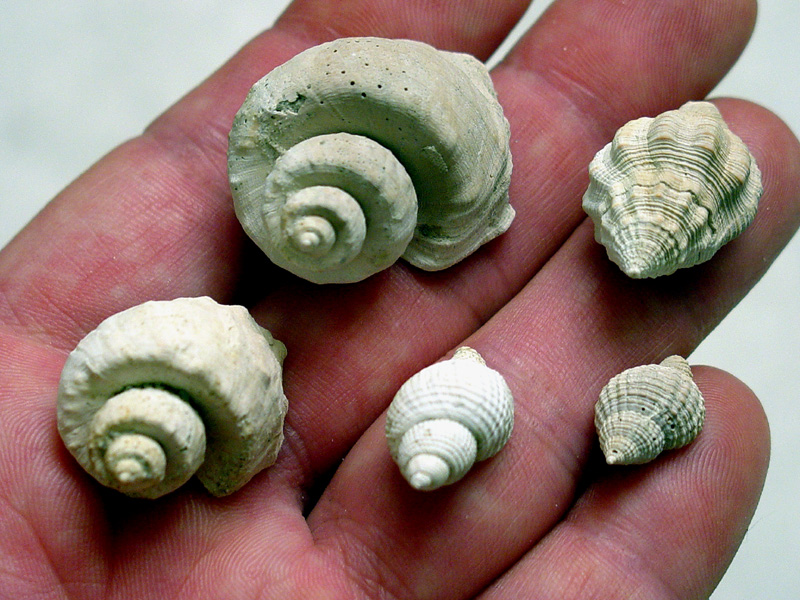 Rare shells - two Ventrilias, two Massyla ventustas and one Trossulasalpinx kissimmeensis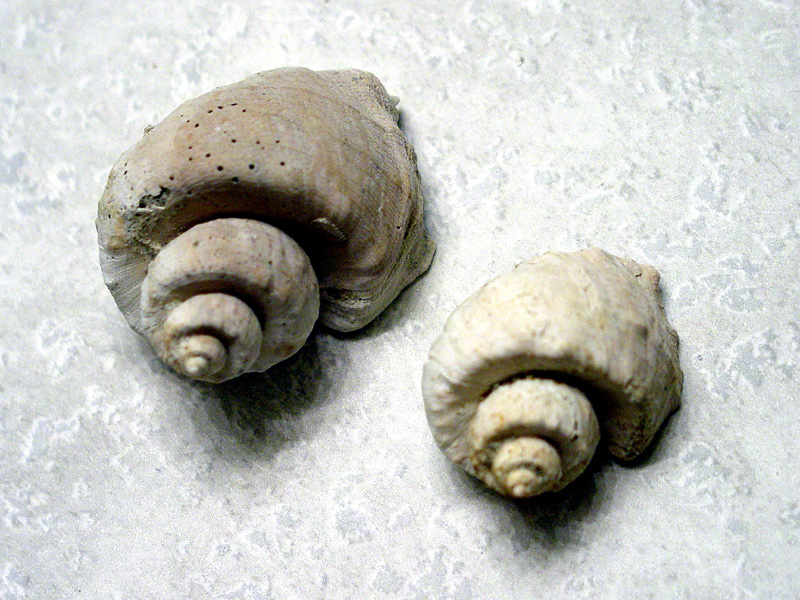 The Bones and Teeth




The fossil bones and teeth that come from Ruck's pit are of amazing quality and they often exhibit
an incredible smooth chocolate color. Only a sampling of the variety that can be found are presented here.
Some of the animals who remains can be found are Horses, Turtles, Crocodiles, Fish, Predatory mammals,
Mammoths, Mastodons, Whales. Oddly enough, shark's teeth are very rare in the pit.
I'm sure many other animal species are awaiting discovery at Ruck's as Florida's fossil history is rich and diverse.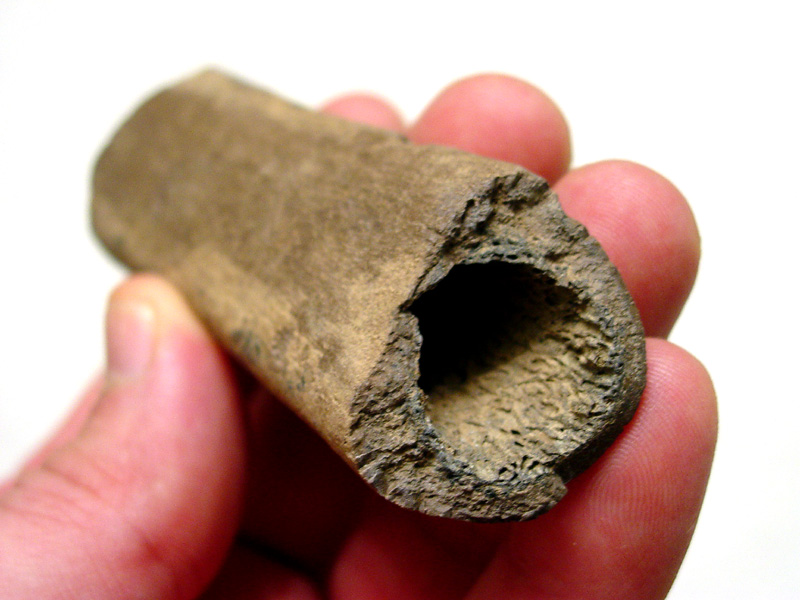 Mammal Bone - View 1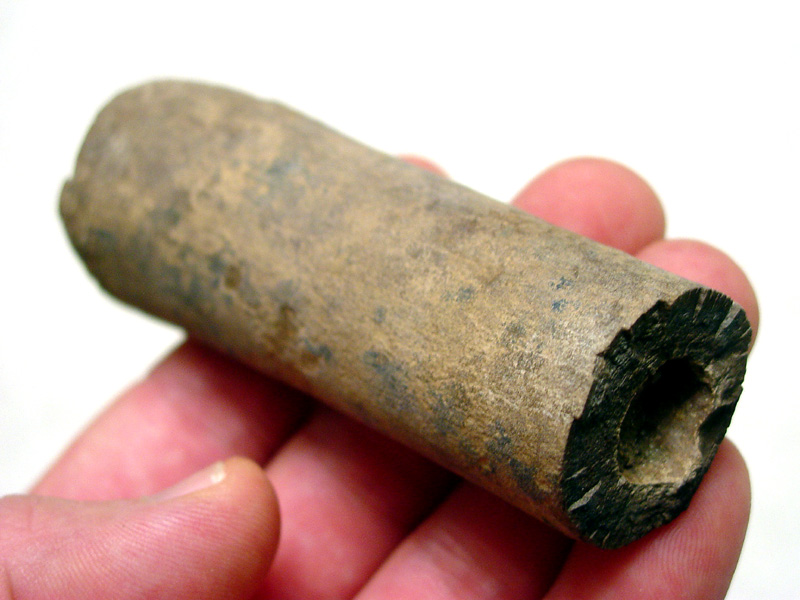 Mammal Bone - View 2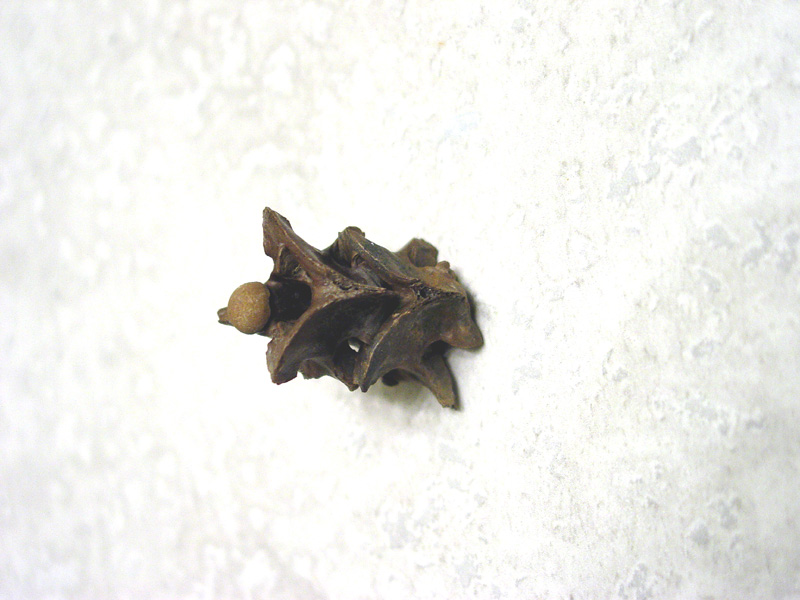 Two Associated Snake Vertebra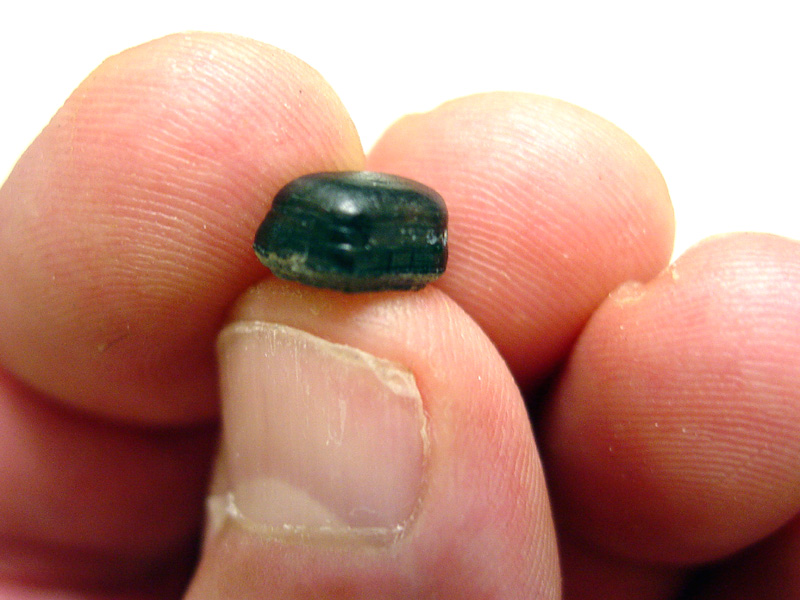 Fish Tooth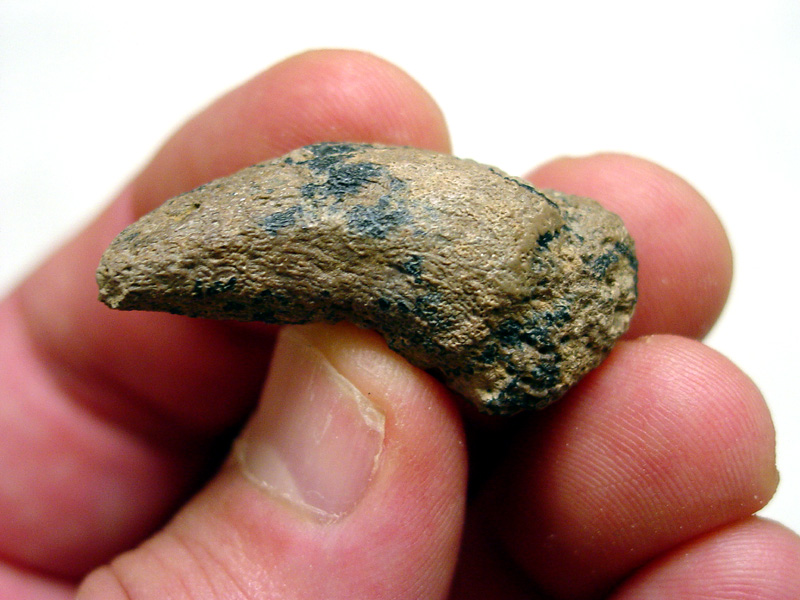 Reptile Claw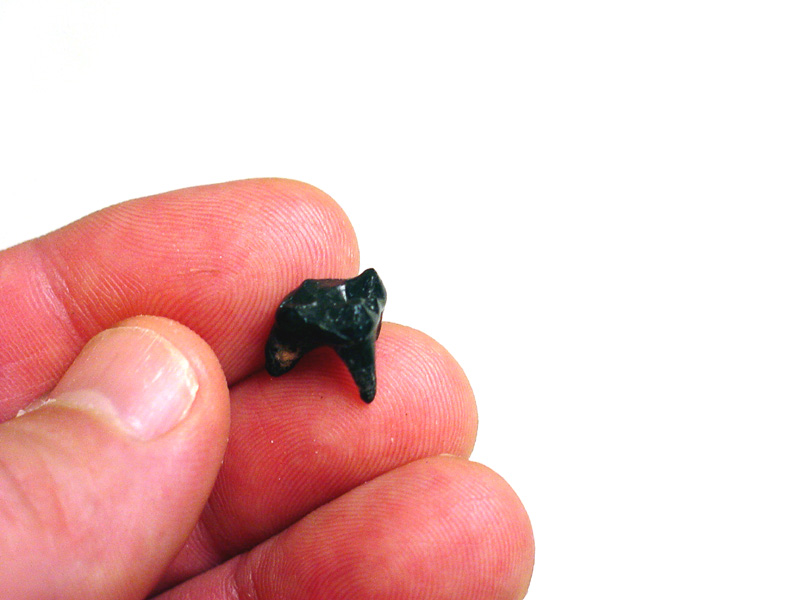 Fully Rooted Mammal Molar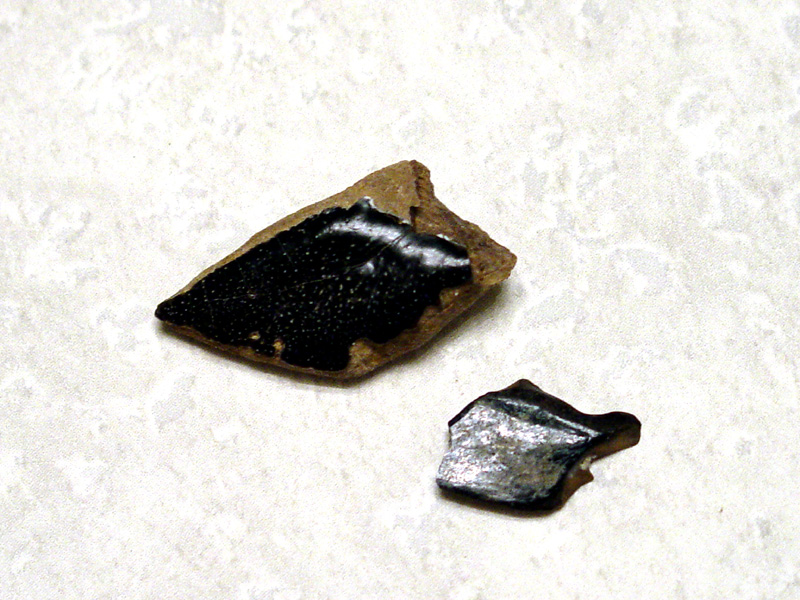 Gar Fish Scales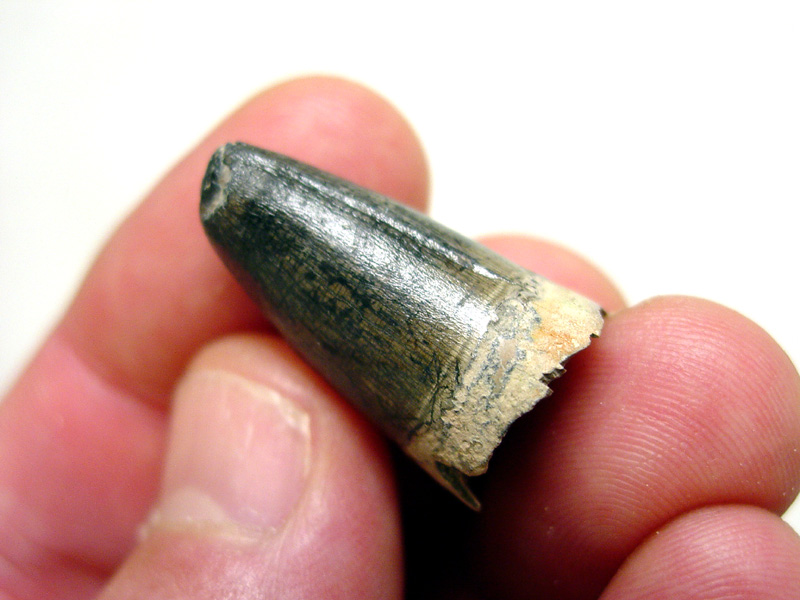 Large Crocodile Tooth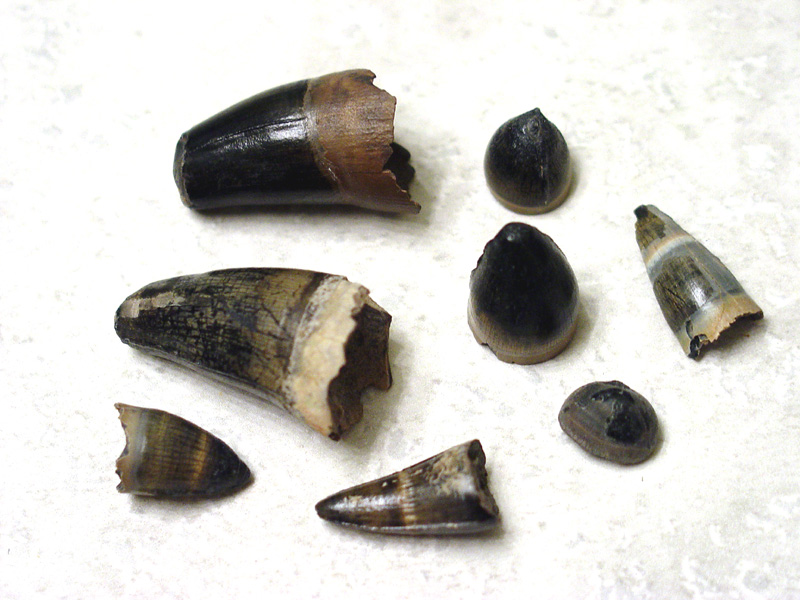 Assorted Crocodile Teeth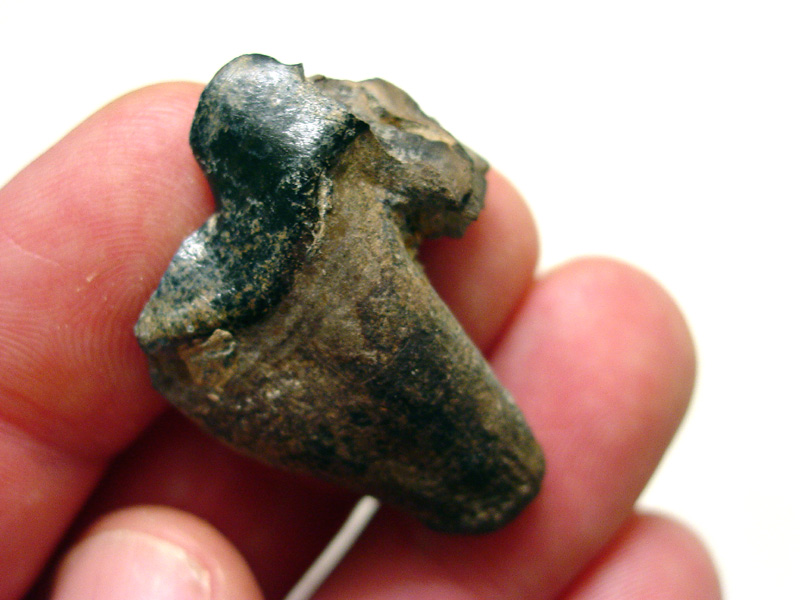 Partial Baby Mastodon Tooth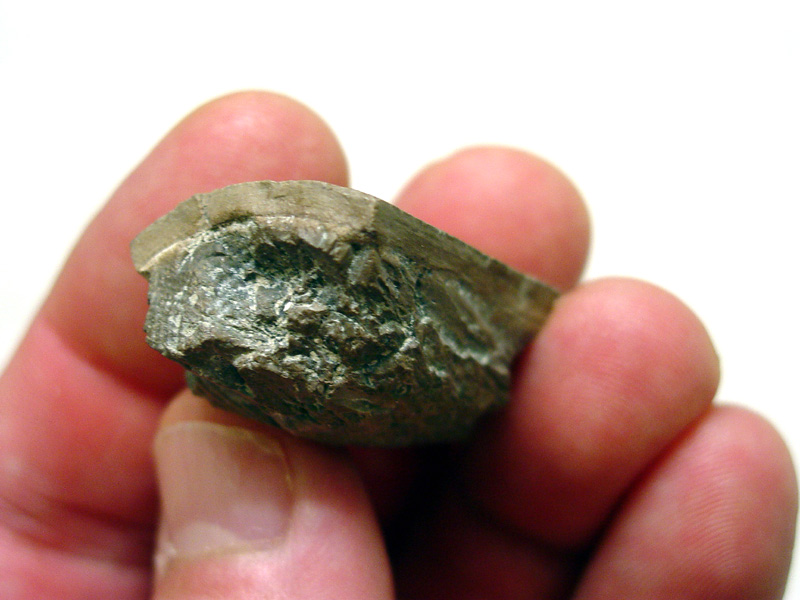 Small Section of Mammoth Tusk - note the curve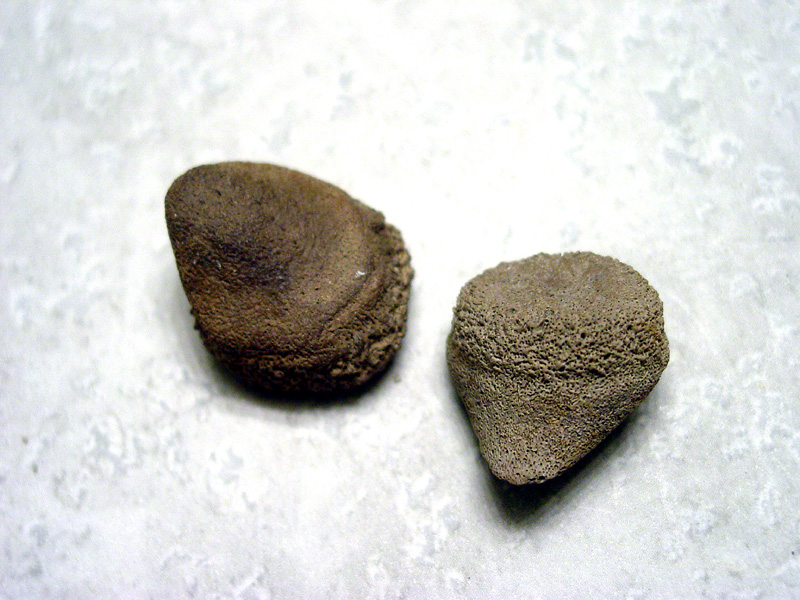 Turtle Leg Spurs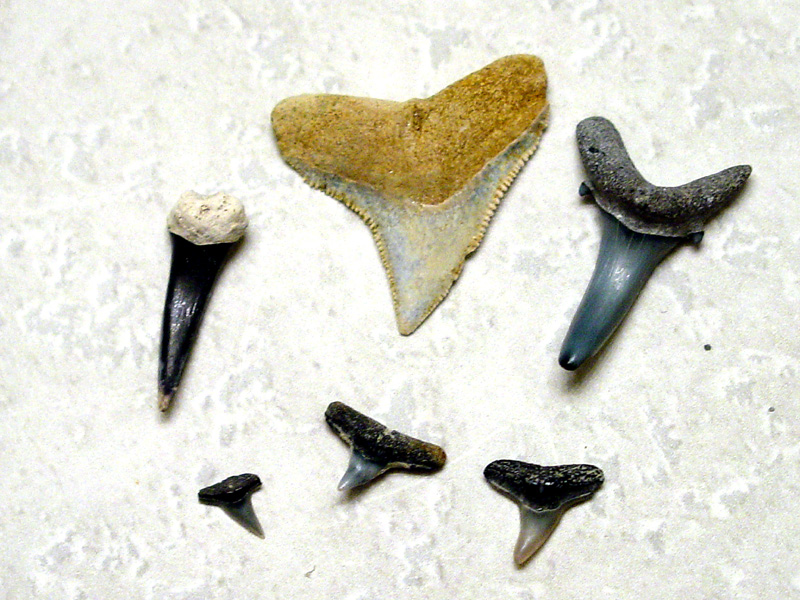 Assorted Shark Teeth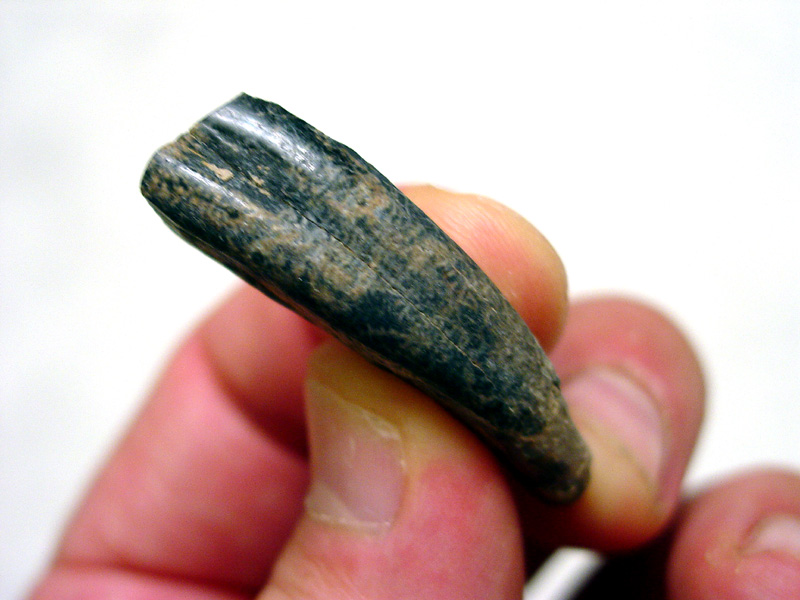 Front Horse Tooth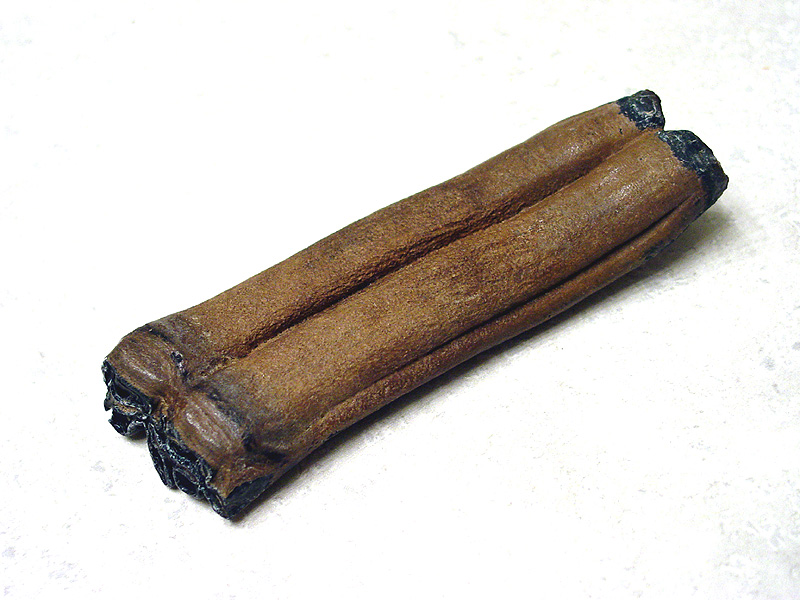 Fully Rooted Horse Molar - 3.5 inches - View 1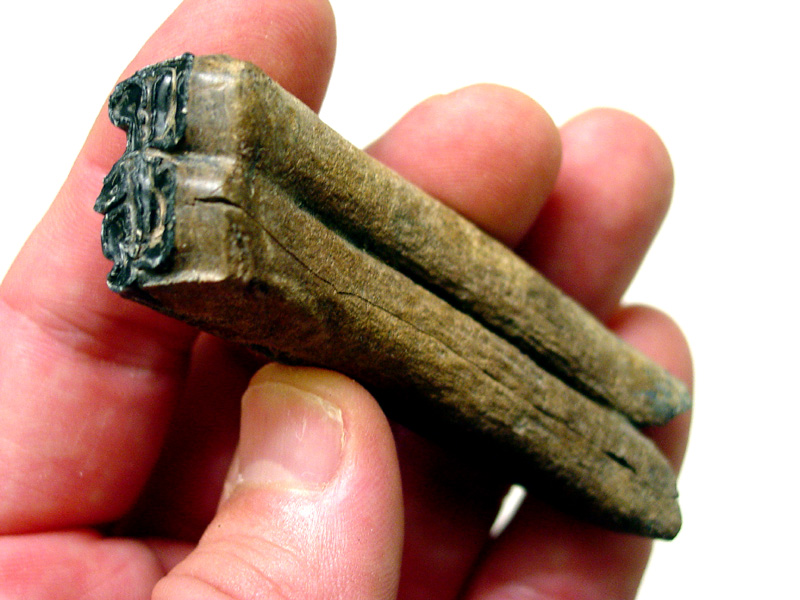 Fully Rooted Horse Molar - View 2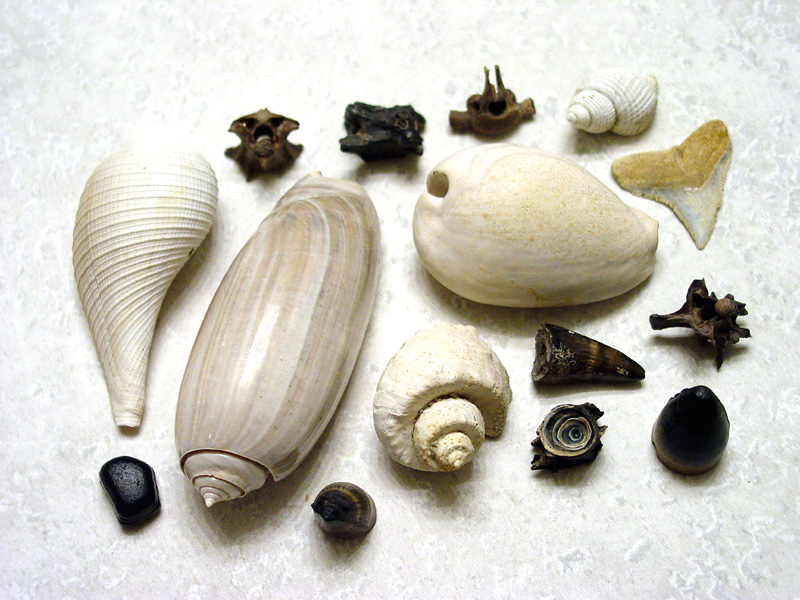 An assortment from the pit




More Info





Back to Direct Access Fossil Site Map

Copyright © 2000-2006 Scott Augutis

01/24/08 03:31:37 AM